What sort of love are you looking for?
Hello! I'm Ember Leigh, author of erotic romance and lover of tropes. If you're here because you're looking for spicy love stories — you are sooo in luck. Start with some of the featured tropes below, or check out my Books page to see all the novels in my backlist.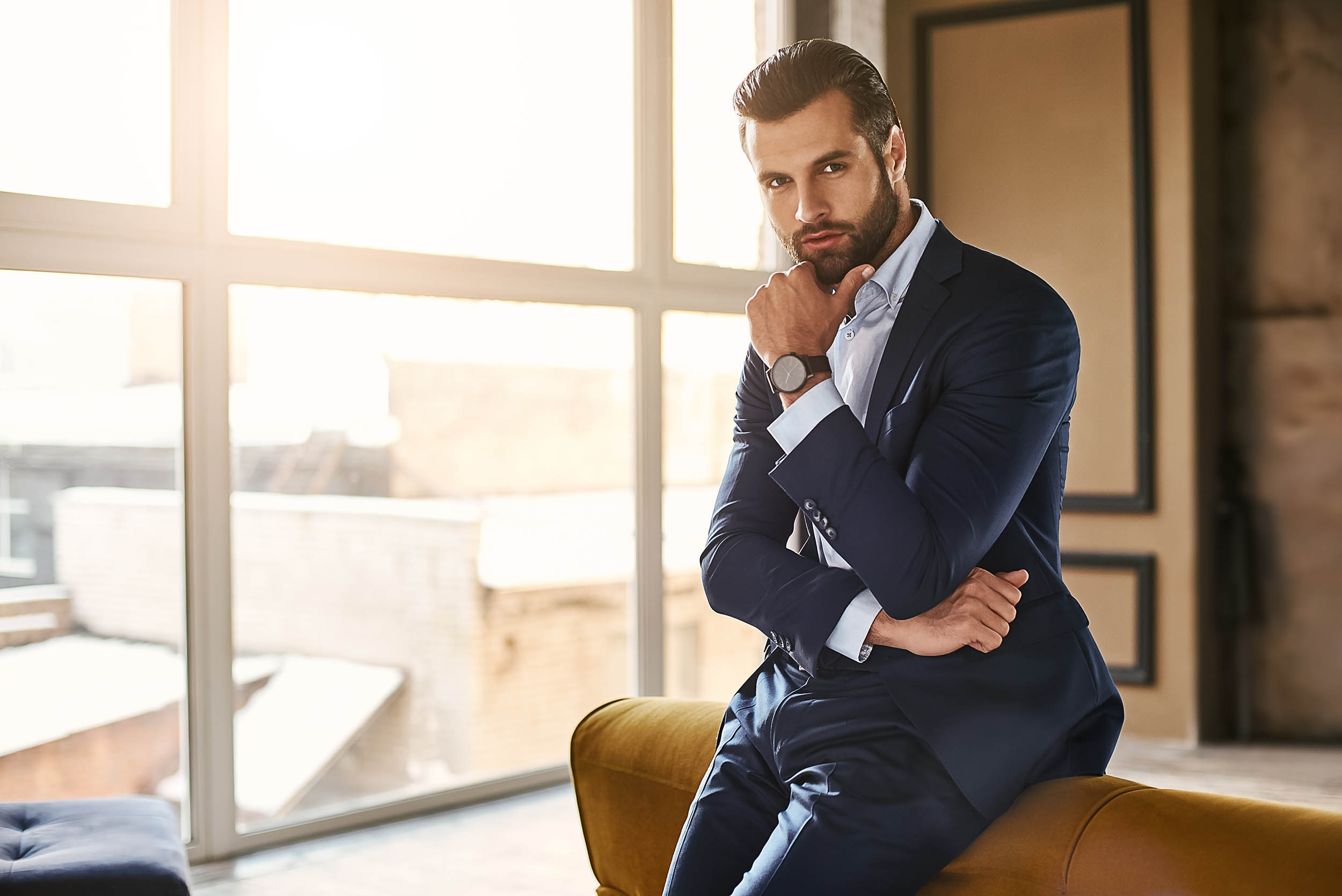 Wedding Bells are ringing for Kinsley Cabana and Connor Daly!
With 'Make Me Smile', the Bayshore series is complete! Now available in paperback.