THE BREAKING SERIES is now available on additional retailers!
What sort of love are you looking for?
Hello! I'm Ember Leigh, author of erotic romance and lover of tropes. If you're here because you're looking for spicy love stories — you are sooo in luck. Start with some of the featured tropes below, or check out my Books page to see all the novels in my backlist.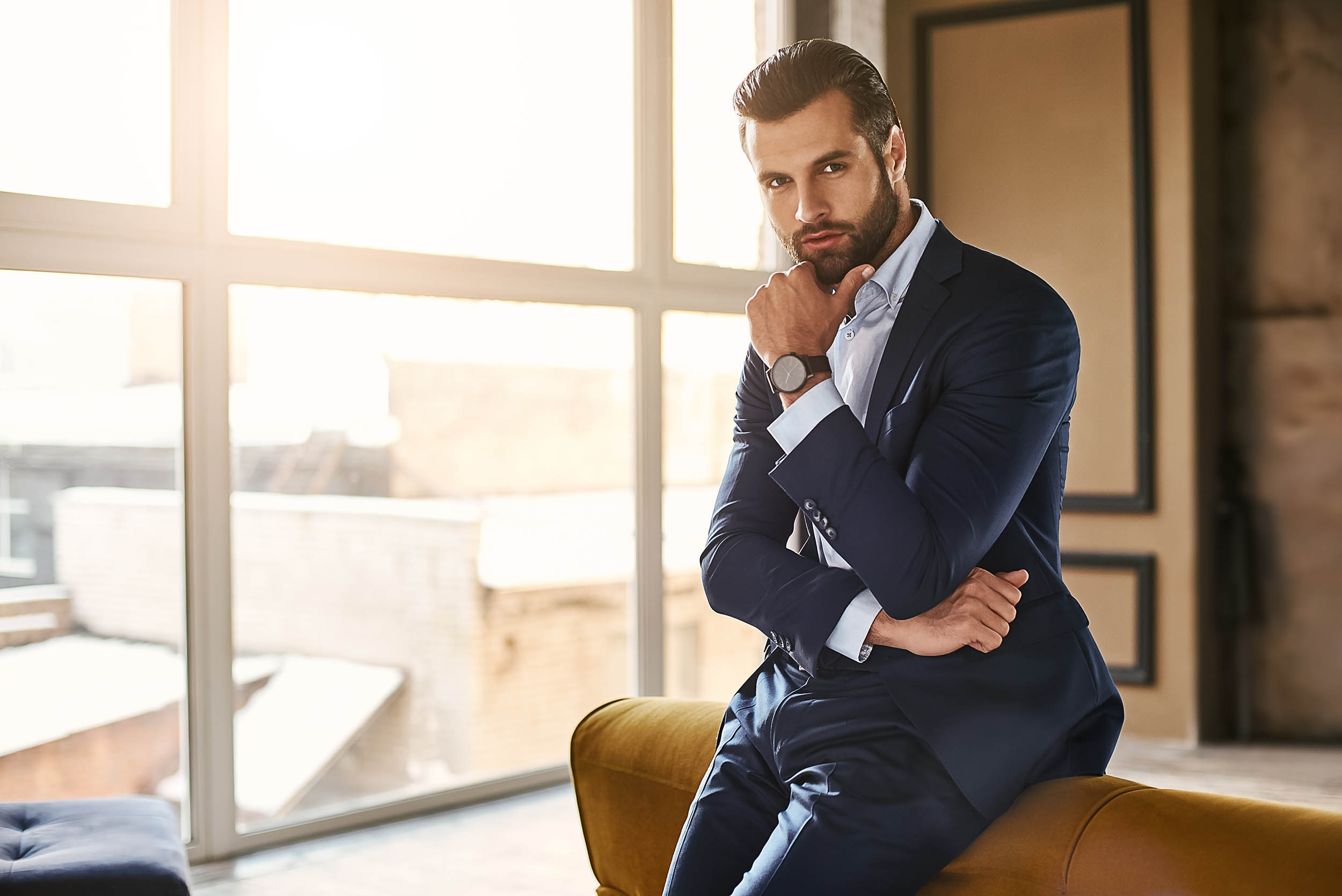 Get ready for Winter Harbor!
I'm launching a brand new series with Whitley Cox!
This planned trilogy begins releasing in April 2022.